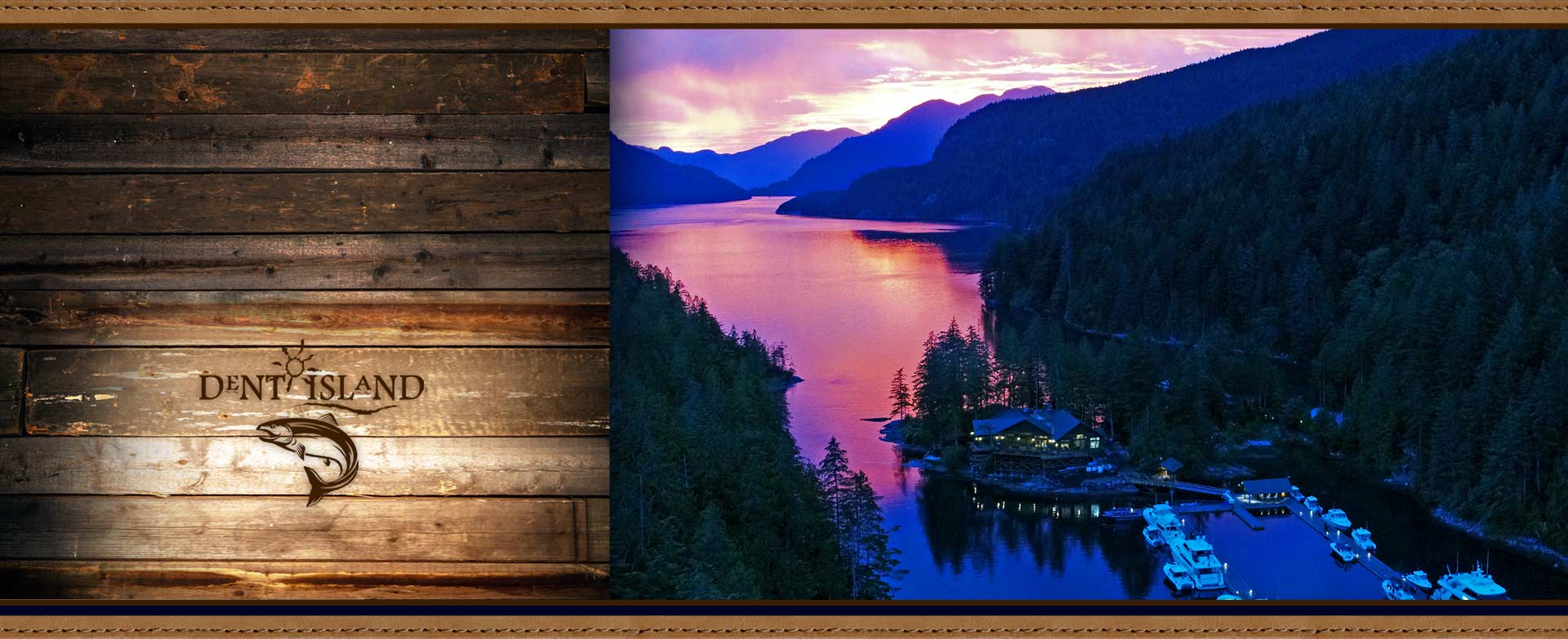 BC SALMON FISHING
WILDERNESS
CANADIAN
LUXURY IN THE
SUMMER Season Ends August 30th 2020
An All-Inclusive Experience
The weather is great and fishing is spectacular. Fisheries and Ocean Canada has announced we have a retention of one fish per person starting July 1st.
This summer, escape to a remote island for an unforgettable retreat. View our packages and adventure add-ons.
Adventure
Fishing, jet boat tour, helicopter excursions, wildlife…
Pick the activity that best matches your mood.
Getting Here
The journey from Seattle, Vancouver or Vancouver Island is more than half the fun.
Dining
Destination dining at its finest
Will you talk more about the food or Canada's scenery?
Blog…
Adventure is Happening
Anyone who has dined at the lodge, particularly at Rapids Grill, is familiar with our gnocchi, which is a classic dish in the culinary world. Our former chef created the lodge's version more than a decade ago and it has been carried into the present because returning guests love it. [...]
Blog…
Adventure is Happening
Off-site company meetings tend to fall into two general categories – junkets to fun places or days packed into a dark conference room at an airport hotel. We offer a [...]
The engine whine pitches higher as the rotors pick up speed. The anticipation of the passengers matches the intensity of the aircraft and moments later the helicopter lifts off the pad and rises into the sky above the island. The lodge guests are suddenly immersed in panoramic views of [...]